If you like to stroll around, this is the perfect proposal for you. Walk the urban walk of Hoyo de Manzanares to learn more about its unique spaces, its stone houses, its festivals, its traditions or its ancient trades.
Come to the Plaza de Cervantes. At its access from Avenida de La Paloma a vertical panel welcomes you to this urban walk and from here, nine smaller lecterns will guide you on your journey through the Plaza de Cervantes, the Plaza del Caño, the Plaza Mayor, Las Cigüeñas Theater, La Caldereta Square and Rosario Square to take you back to the starting point. A tour of the central almond of Hoyo de Manzanares that will not take you more than an hour.
To make the experience complete, we recommend you season this tour with a good breakfast, an aperitif, lunch or dinner in the hotel establishments that you will find on your tour.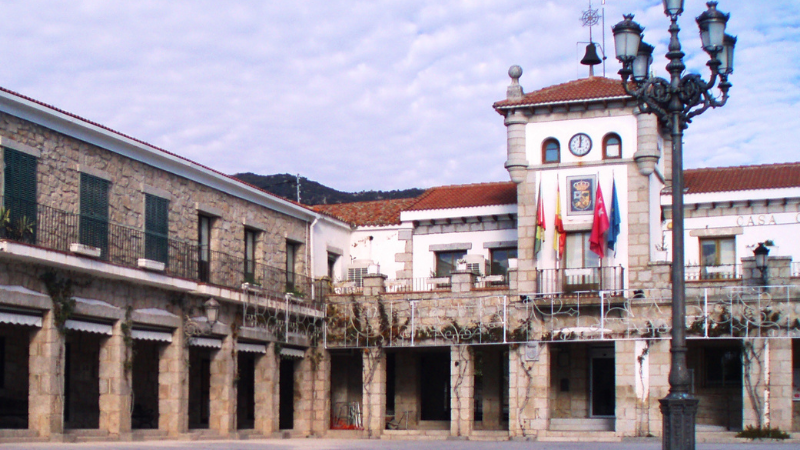 If you need more information, pick up your smart signage brochure at the Tourist Office or download it in the Plans, guides and videos section of this website.
We also have all the information about the tour in this audio guide